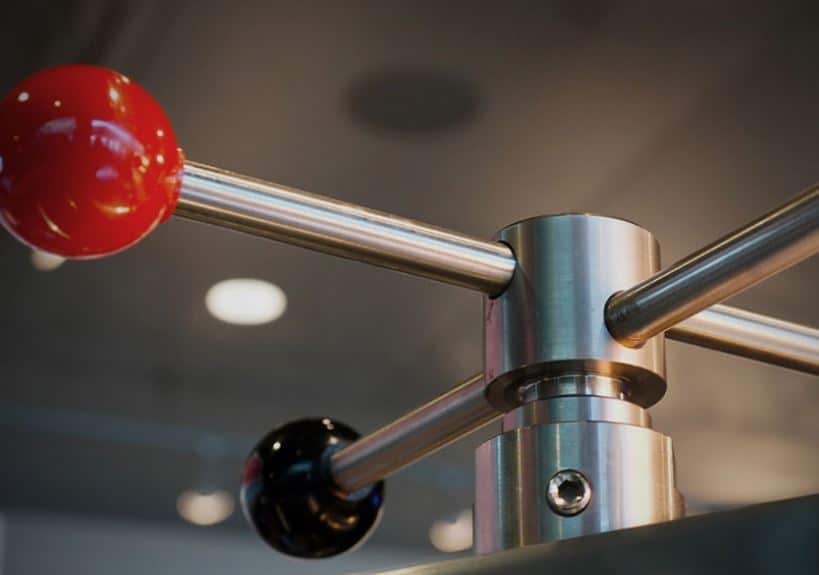 Henny Penny pressure fryers, open fryers, combi ovens, holding cabinets and merchandisers are found in the world's largest global restaurant chain kitchens.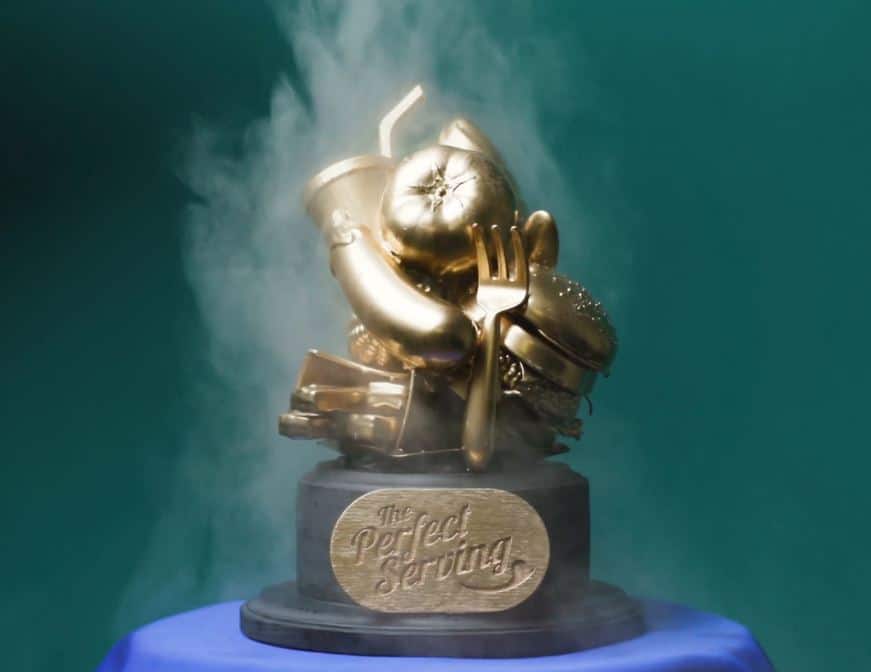 "The Perfect Serving Challenge" Episode 1
Each team has to create one dish in 50 minutes. The only rule, it has to be between two buns! Watch how the teams use the Taylor double-sided grill and Henny Penny fryers to build their custom menu items. (Courtesy: TFI)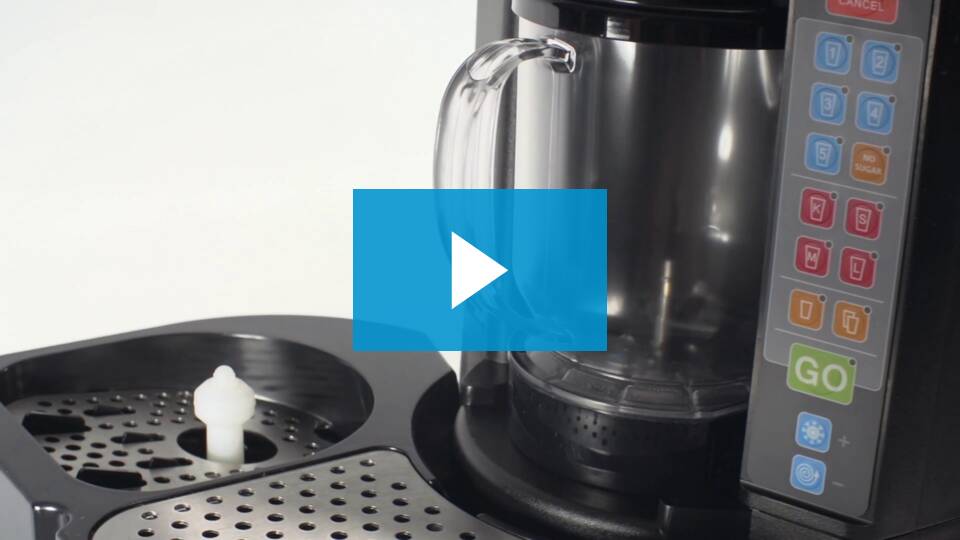 MagnaBlend boasts an incredible, blink-and-you'll-miss-it 9-second blend time. Everything about this super-commercial blender is designed to help your staff move quickly and efficiently … moving your operation faster.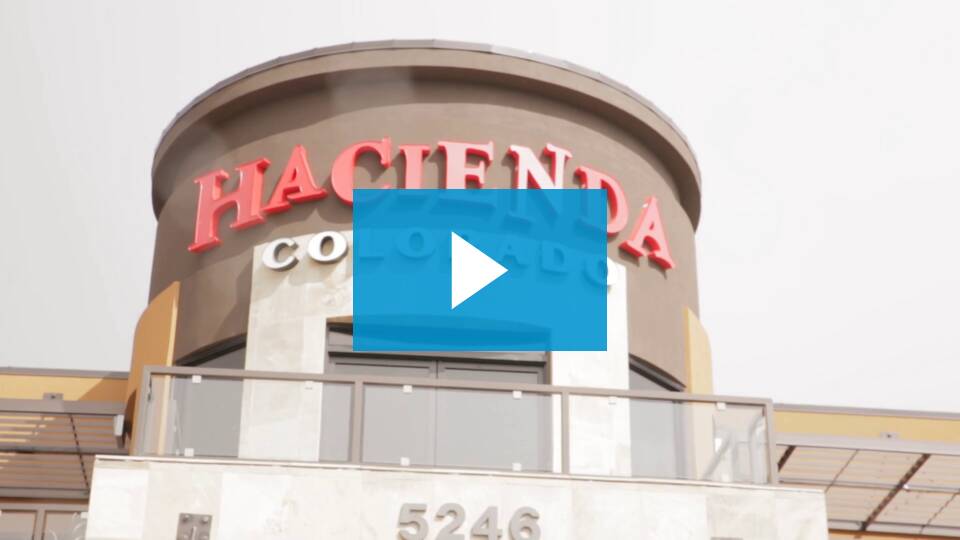 Watch how Taylor's industry-leading frozen cocktail equipment helps Hacienda Colorado and Uncle Julio's Restaurants serve the most exciting margaritas in town.