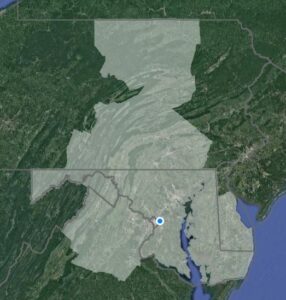 Taylor AFS — Serving the foodservice industry since 1959. Family Operated. Second Generation. Over 500 Years of combined team experience. Factory appointed and Authorized. The organization that's Built to Serve.
We offer world-class equipment backed by the industry's best factory-trained, fully authorized technical team, a remotely located service fleet spanning across the Mid-Atlantic region, and extensive parts and supplies inventory. Foodservice operators from the world's largest chains to the fully independent operator look to Taylor AFS as their preferred equipment partner.
Beyond Taylor's frozen dessert, frozen beverage, and double sided clamshell grills, Taylor AFS offers Henny Penny Cooking Systems and Fryers, Frontline Oil Management Systems, Vogt Commercial Tube Ice Machines, RAM by Taylor, Bravo Gelato Equipment and Zummo Juicers. Finally, we have a robust government sales group with expertise in GSA and multi-agency procurement.
Our years of experience have helped us put together equipment combinations that deliver the highest profit margins to your bottom-line. When it comes to merchandising, our expert team can spice up your existing design to increase add-on purchases and store traffic. We specialize in turnkey packages, from facility layout to Point-of-Sale materials. Our people can also assist you with innovative menu development and menu expansion.
Taylor AFS also offers rentals and leasing and seasonal payment options. Finally, our Parts & Service teams work tirelessly to ensure that your equipment is operating at it's maximum profit potential throughout our coverage area.
TAYLOR AFS
Taylor Equipment Distributors, Inc.
Cabin Branch Distribution Center
1595 Cabin Branch Drive
Landover, MD 20785
301-773-2700
301-773-2720 FAX
800-999-2422
www.taylor-equipment.com